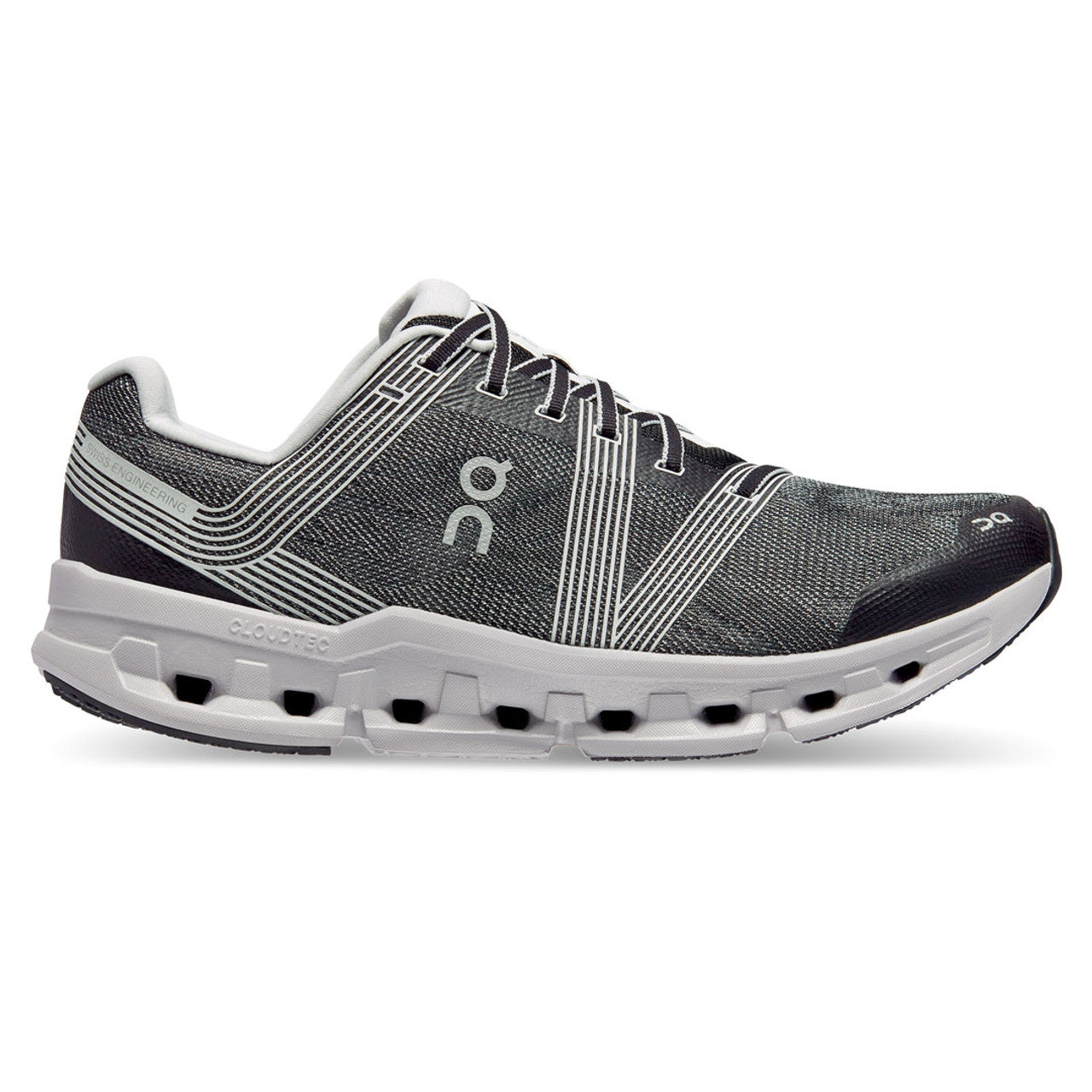 The On Cloudgo is a light and responsive performance trainer featuring a new TPU Speedboard and Helion Superfoam for responsive energy return and excellent comfort.
What You'll Love
Excellent comfort from Cloudtec
New TPU Speedboard for a custom ride
Closed outsole channel keeps rocks out
Designed for performance running, the On Cloudgo brings a responsive ride in a lightweight and cushioned package. Cloudtec technology in the midsole provides excellent comfort and cushioning. A new TPU Speedboard ensures smooth transitions through the gait cycle and controls the forward roll. Responsive and bouncy Helion foam ensures consistent cushioning regardless of distance or pace. The Cloudgo has no outsole opening keeping rocks and debris from collecting. The On Cloudgo is a great shoe for up-tempo days and for those looking for a lightweight shoe great for daily miles.
Recently Viewed