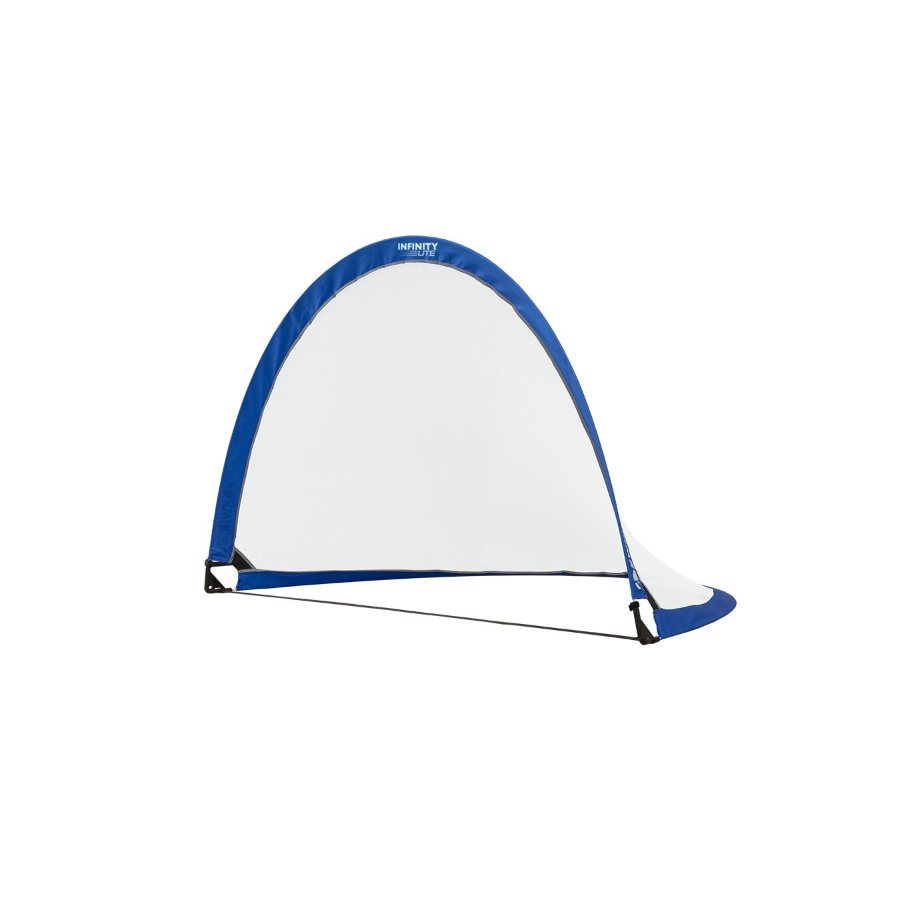 Kwik Goal Infinity Goal Lite- Large
Now offering the Infinity Lite® line!
The Infinity Lite® line offers coaches a budget-friendly option for small-sided training goals. These goals feature a fiberglass frame, foldable design – making set up and tear down exceptionally easy, as well as an eye-catching reflective band which marks the goal opening.
Height: 3' 6"
Width: 6'
Weight: 4.35 lbs per unit
Material: Fiberglass frame, polyethylene fabric
Recently Viewed