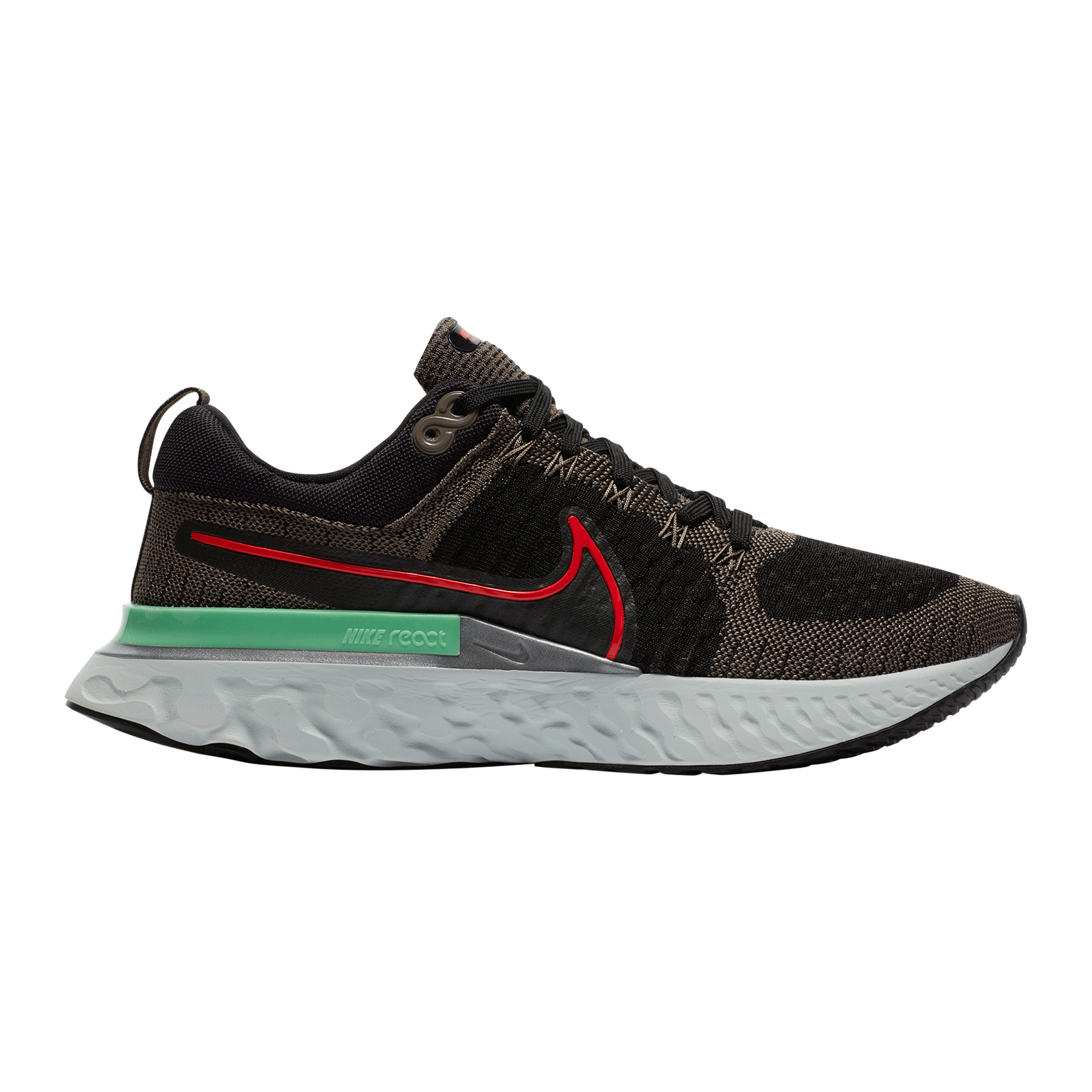 Men's Nike React Infinity 2
The Nike React Infinity Run Flyknit 2 is loaded with soft cushioning and inherent stability that will allow runners to get the most out of every run no matter the distance. This shoe is designed to help runners of all levels train consistently, minimize injuries, and get to the starting line in one piece.
What You'll Love
A soft and resilient cushion package

Inherent stability to help naturally guide your foot

Rubber with flex grooves to add great traction

Knit upper
The Nike React Infinity Run Flyknit 2 has a React foam midsole that's shaped with a rocker geometry for a soft and smooth ride at any pace. The shoe features a new Flyknit upper that is both more durable and breathable for improved support and comfort on every run.
What's New
A new knit upper that offers a better overall fit
Recently Viewed