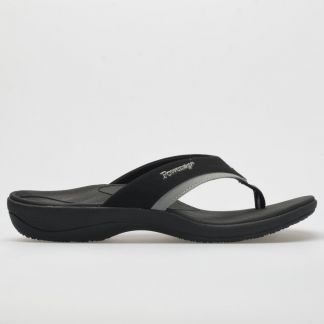 Womens Powerstep Fusion Sandals
Powerstep Fusion Orthotic Sandals provide the perfect blend of Powerstep's trusted support and stability in a true orthotic sandal.
Ideal for preventing and alleviating pain associated with Plantar Fasciitis and other common foot conditions. They are also excellent for recovery or use after a long run.
Recently Viewed